Hi,
long time since I made a new topic in here
The M27 nebula shown as a LUM,Ha,OIII BW picture. The frames were taken during June and July 2017 in Copenhagen, Denmark.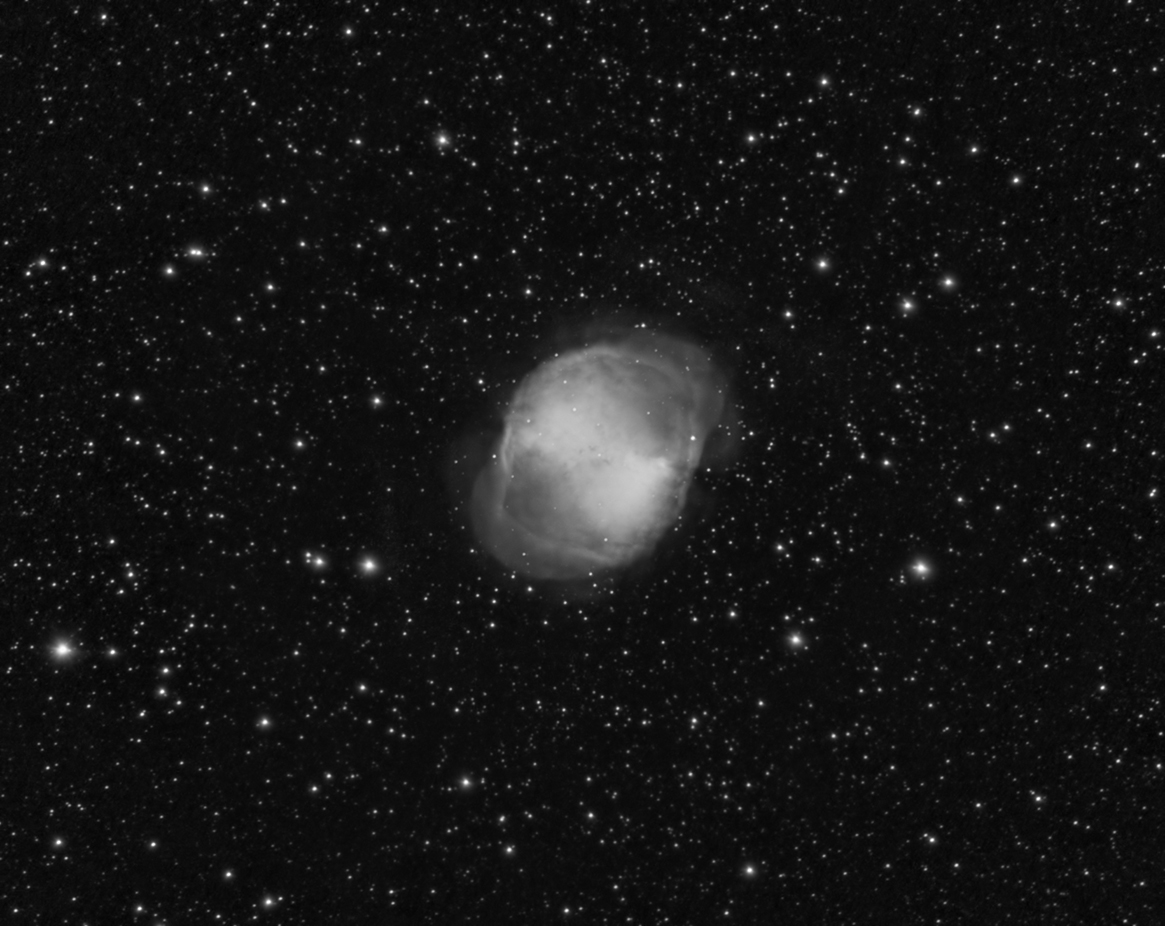 Total exposure time is ~ 6 hours.
Equipment used in parallel: Scopes: LX200ACF 16" / WO FLT-110. Cameras: ZWO ASI1600MM / Atik 460ex mono. Baader filters.
Thanks for stopping by.
Kind regards Niels